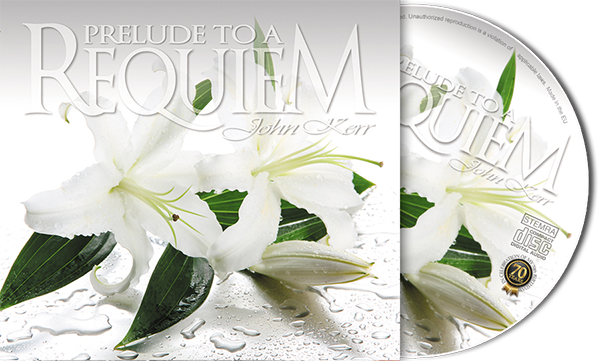 John's latest CD is called "Prelude to a Requiem".
I felt it was time to try something different which resulted in a sort of "putting the cart before the horse" project which I call "Prelude to a Requiem". I created my own inspiration for the music by designing the graphics for the production long before I started composing the music. Maybe for most people a rather strange way of doing things but then again, I have never been what most people would call 'normal'.
With "Prelude to a Requiem" I have realized a dream. My love of the piano, the human voice and classical choirs seem to have reached a new level thanks to my discovery of virtual (software) instruments and to quote someone's reaction after listening to an early proof-mix: "It has added a brand new dimension to John's musical style and for those who love his previous works. "Prelude to a Requiem" will truly amaze them". Creating this album was certainly extremely challenging but a great deal of fun!

AVAILBLE HERE!
---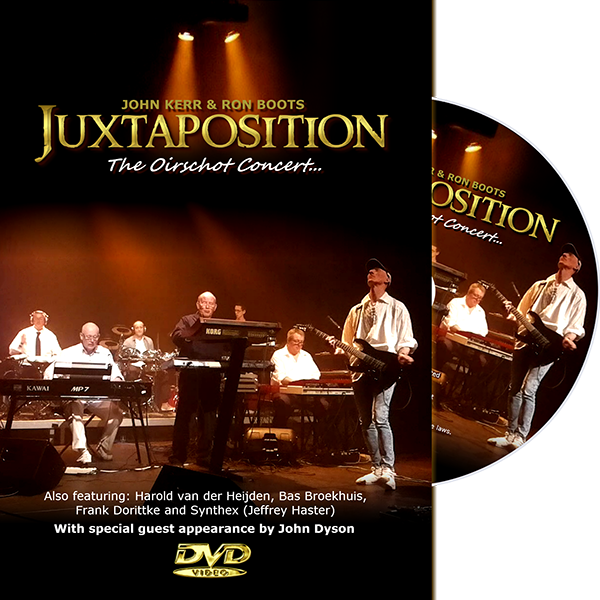 The DVD registration of "JUXTAPOSITION - The Oirschot Concert...".
John Kerr & Ron Boots performing live at the E-Day Electronic Music Festval at the Rabo Theatre 'De Enck' in Oirschot, The Netherlands on 16th April 2016 A two hour registration of the complete concert featuring: John Kerr (Grand Piano and Synthesizers), Ron Boots (Synthesizers and Sounddesk), Harold van der Heijden (Acoustic Drums and Percussion), Bas Broekhuis (Drums and Percussion), Frank Dorttike (Electric Guitars), Jeffrey Haster / Synthex (Synthesizers) and with a special guest appearance of John Dyson (Synthesizers).

AVAILBLE HERE!
---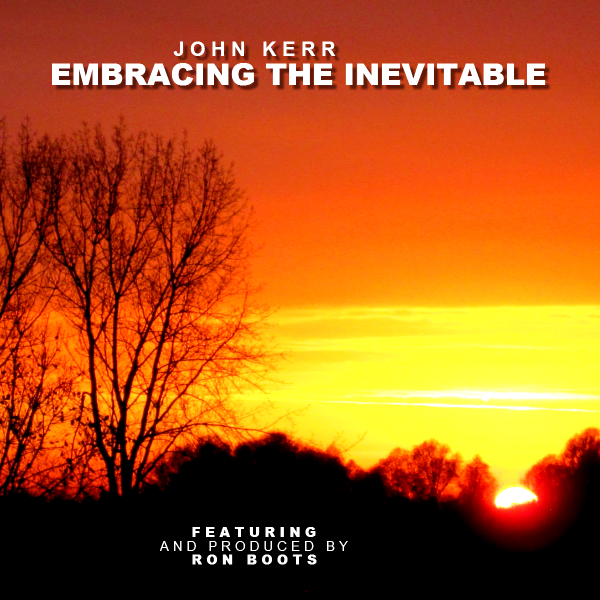 A new solo John Kerr album was for me also unexpected! And to be honest, I am extremely proud of the result. It's... well how can I put it? Not really live, but a kind of 'live-in-the-studio' album.
100% electronic, nevertheless sounding "pure John Kerr" (most of the time). Sometimes improvised, sometimes not. Sometimes I played with tears rolling down my cheeks and sometimes with a huge grin on my face! Featuring, produced and mastered by Ron Boots, a name that guarantees that it will sound magnificent - and it does, although I say it myself!

"EMBRACING THE INEVITABLE"
Maybe my most personal, maybe my most emotional and maybe my last...
AVAILBLE HERE!
---
Celebrating the 25th Anniversary of "Offshore Islands".
BRAND NEW PRODUCTIONS by John Kerr and Ron Boots
"JUXTAPOSITION", "JUXTAPOSITION - THE BOCHUM BONUS", "JUXTAPOSITION - LIVE! HIGHLIGHTS"
and a very special 25th anniversary re-release of "OFFSHORE ISLANDS".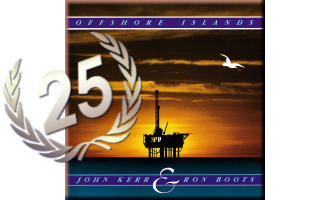 < ALL AVAILBLE NOW VIA THE CD SHOP BUTTON ON THE LEFT!